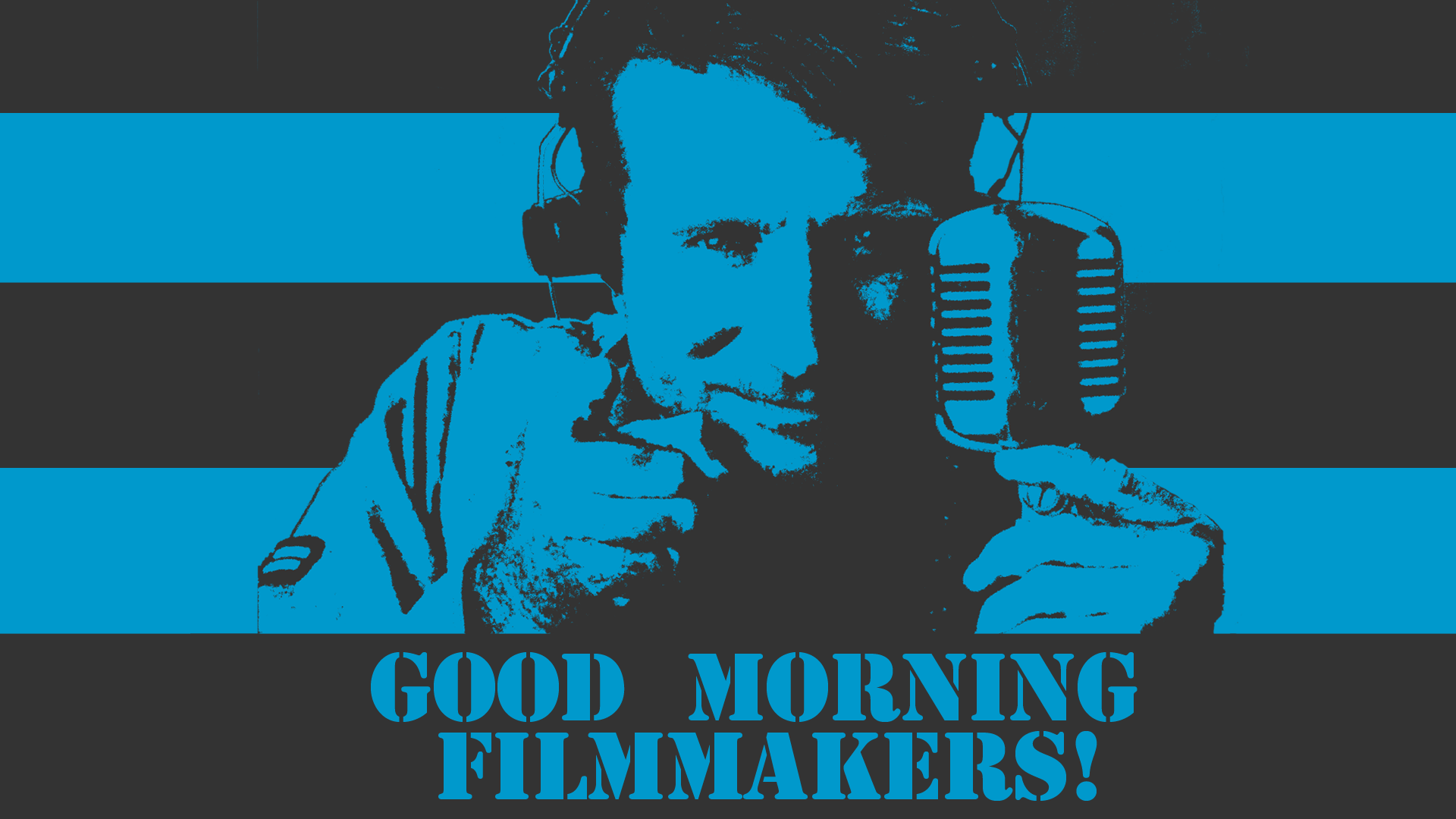 Read this if you are:
• A director
• A writer
• An actor
Mike introduced me to Podcasts many years back, and I didn't glom onto them immediately. It wasn't until he introduced me to WTF with Marc Maron in 2011-2012.
I became completely addicted to it, marathoning episodes during post-production on my film Light. Slowly but surely, I began seeking out other podcasts, building a sizeable library of subscribed programming I liked.
Many of these below are directly relevant to filmmaking, while others may not have a direct correlation, but can deliver valuable lessons that will positively impact a filmmaker's artistic aspirations and/or career.
We have some podcasts listed on our Resource page, here, but I wanted to do a deeper dive for all of you who love consuming information via audio, and this article will be linked there as well. None of these appear on that page.
So, here are my top Podcasts for filmmakers to check out, in no particular order:
1) WTF WITH MARC MARON
As I said, this was the first Podcast that ever entered by earholes. Like many others, it introduced me to the form.
Marc Maron has never let up. He has helped define the form, while redefining what it means to be a great interviewer. On this show, you'll hear a variety of comedians, performers, musicians, and filmmakers discuss their careers, struggles, victories, and personal lives at length.
It's become standard for so many listeners, and Maron is managing to break in with new audiences constantly. Within the past year, he even had President Obama into his little garage for a candid, yet playful talk!
The most recent 50 episodes are always free through iTunes or on his website, and the others can be accessed by paid subscription here!
2) THE TALKHOUSE FILM PODCAST
This has been a recent discovery and love affair. Talkhouse takes two filmmakers/artists/famous film appreciators and gets them discussing cinema with one another.
In some cases, filmmakers will talk with each other about their own films, while in other cases they'll discuss their respective favorite films and inspirations. In other cases, Kid Cudi and Paul Reubens talk about doing a project together eventually…
This is a great way to get into the heads of filmmakers at the top of their game like Cary Fukanaga, J.C. Chandor, Clint Mansell, Joe Swanberg, and even legends like Elliot Gould and Robert Downey Sr.
It's a wellspring of information with a very casual delivery: think you and your best film fanatic buddies talking over coffee or cocktails.
Check it out here.
3) I WAS THERE TOO
This gem fell into my lap while talking Podcasts with a friend, who insisted I check it out. I Was There Too is a cinephile's dream: host and comedian Matt Gourley interview minor players in major cinematic achievements.
From Steven Spielberg's assistant on Poltergeist, Raiders of the Lost Arc, and E.T., to one of the squad members in James Cameron's Aliens, and the bus passengers in Speed, Gourley dives into what it was like to be present during the creation of some of cinema's hallmark moments.
I love this Podcast and have listened to every single episode. It can be eye opening, revelatory, and almost always hilarious.
Listen here. Some of my favorites films covered by their bit players include Goodfellas, A Few Good Men, Captain Eo, Pulp Fiction, and The Untouchables!
4) BRET EASTON ELLIS PODCAST
As one of 20th century fiction's most acclaimed and accomplished authors, Ellis is polarizing. As a podcast host, he's an acquired taste.
But, whatever you think of Ellis himself, his controversial opinions, or his generally waspy disposition (my opinion), his guest list is remarkable and he has a knack for asking very intelligent, analytical questions, yielding long, fascinating answers.
While his free archive has been significantly trimmed down recently, the current catalogue is well worth the listen. My personal favorite interviews available at the time of this post's publishing are Quentin Tarantino, Eli Roth, and Mark Danielweski!
Listen here for free and get access to the paid backlog here!
5) LOVE AND RADIO
While this is not a film-centric podcast, if you're a storyteller with a lot of empathy and sometimes a thick skin, it's an incredible example of powerful storytelling.
My friend who introduced me to it did so by saying: "It's like This American Life, but darker and sometimes better."
Each episode of Love And Radio is an exploration of some strange character in an odd pocket of humanity. They're character explorations that require open minded listeners and curious minds.
They've covered odd tales from major cities, the volatile proprietor of a home-brewed strip club in his house, a legendary boxing bookie, and many more slices of life. It's tonal, interesting, often disturbing, and highly inspiring for a certain kind of writer/storyteller.
Check it out here.
6) THE Q&A WITH JEFF GOLDSMITH
Goldsmith has risen through the ranks of fandom to become a well respected voice of modern cinema. His Q&As range from small studio interviews, to live Q&As at film screenings with top filmmakers like Aaron Sorkin, Joss Whedon,  and M. Night Shyamalan.
Goldsmith is a true film fan and you can clearly hear his passion and excitement in every conversation he has. That joy translates to his interviewees who seem to enjoy the impassioned banter.
The catalogue is vast and addictive—a wellspring of trivia, information, and film-buff heaven!
Listen here.
7) STARTUP PODCAST
Another non-film-centric program, this podcast had me hooked from the start and continues sustaining my interest through its 3 seasons.
Season one was super meta, chronicling the process of starting a company that happened to be Gimlet media, the podcasting network responsible for this show.
This American Life and Freakonomics alum—and Gimlet founder—Alex Bloomberg took us through the nuances and often embarrassing scenarios that everyone confronts while starting a company, trying to raise money, and grasping to stay afloat in a competitive marketplace.
Seasons since have followed other businesses and their trajectories.
This is valuable information for the indie filmmaker. Understanding business, pitching, fundraising, managing, and all facets of keeping the ship afloat is crucial and there's no better crash course than this show.
Check it out here!
8) KCRW'S THE TREATMENT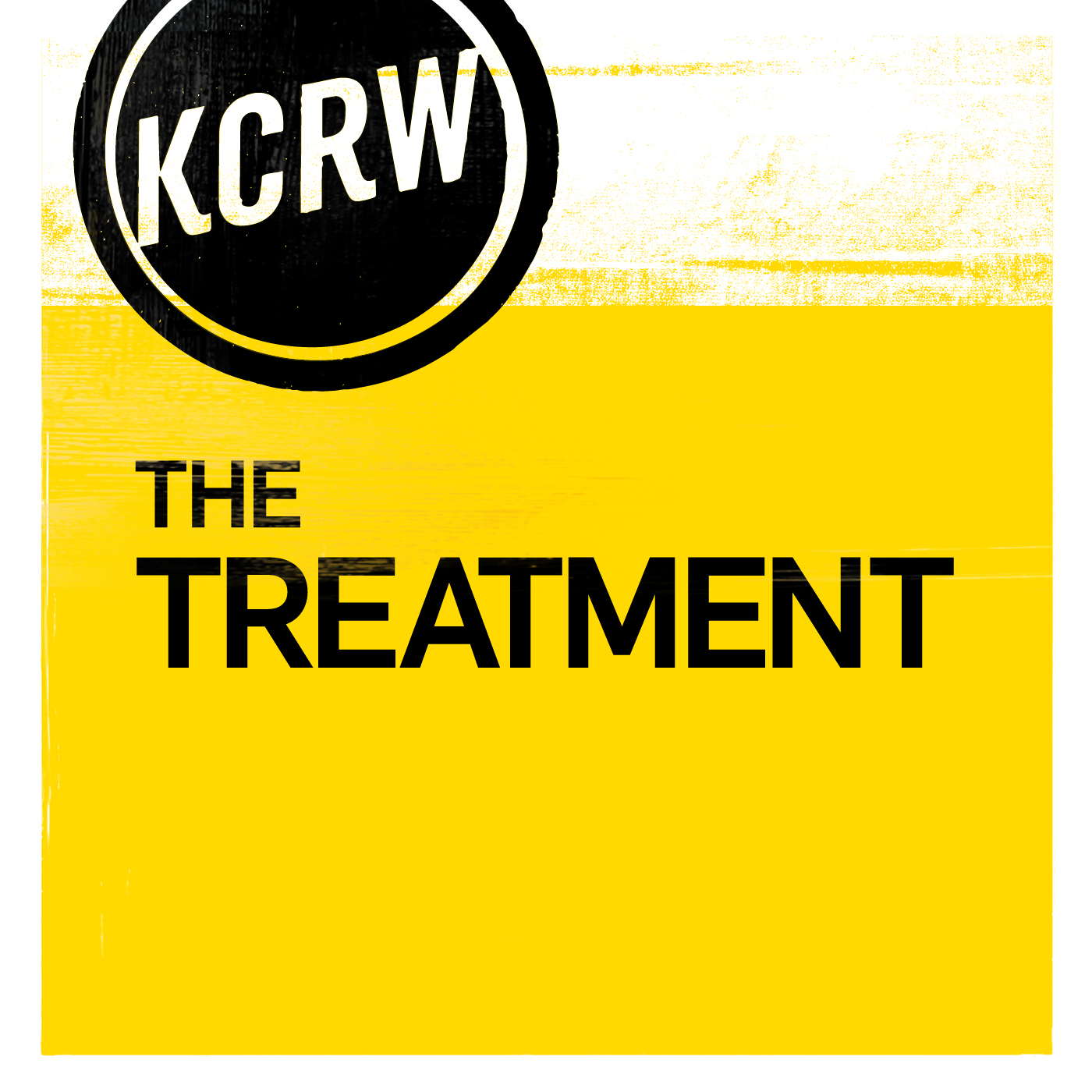 You know you've made it as a filmmaker when you're talking to Elvis Mitchell. He's one of the foremost figures in film criticism, has incredible hair (which you cannot see in a Podcast), and possesses an unpretentious, yet extremely deep perspective on cinema.
This Podcast comes from his radio show, and on it Elvis interviews stars, filmmakers, and TV creators about their most current works. He's a stop on their publicity tours, and generally a great one.
Having been a critic for decades now, Mitchell knows how to cut to the core of his guests' methods, theories, and approaches in a way that seems to allow them to talk in their native tongue: filmmaking. You can hear them feel right at home.
It's great Podcast to check in on when something new comes out that you love—quite often someone involved in it will end up in Elvis' chair.
Check it out here!
9) BAFTA SCREENWRITERS' LECTURE SERIES
If you're starting or in the middle of a screenplay and looking for tips from the best and most successful script storytellers in the world, look no further.
This BAFTA lecture series, which is always evolving, has served me extremely well, piping through my ears such brilliant voices as Charlie Kaufman, Tony Gilroy, Susannah Grant, Hossein Amini, and many many more.
Their lectures cover everything from style and substance, to often conflicting and individual writing practices.
It's truly a diamond in the rough. Click here to listen!
10) THE NO FILM SCHOOL PODCAST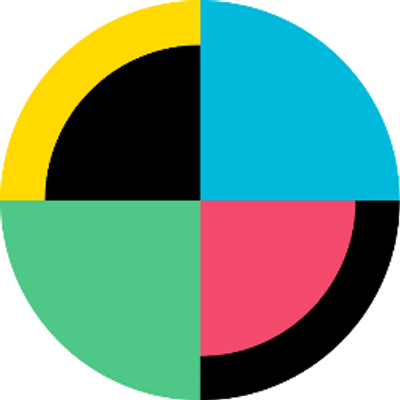 We all know No Film School—the unparalleled source of independent filmmaking information, gear updates, and all things film production.
Their new (as of this post) Podcast doesn't disappoint! Founder and filmmaker Ryan Koo's reputation has given him access to many movers and shakers in the filmmaking sphere, and he's used that access well in this show.
With episodes ranging from live Q&As at film festivals, to NAB announcements and updates, the No Film School podcast is a fantastic resource for filmmakers looking to stay inspired and current.
Give it a listen here!
11) THE TIM FERRISS SHOW
Tim Ferriss is obsessed with top performers, as he's undertaken a decades long quest to become one. We can safely say he reached his goal long ago, though he'd probably deny that.
The latest iteration of his greatness exploration is The Tim Ferriss Show, a longform interview Podcast wherein Ferriss sits down with top performers in various fields—from filmmaking to hedge fund investors—to discuss their practices, rituals, and methodologies.
Among the filmmakers and entertainment industry personalities he interviews are Arnold Schwarzenegger, Jamie Foxx, Jon Favreau, and Morgan Spurlock.
He also interviews a wealth of other names who most filmmakers may not have a face for, but will no doubt learn invaluable information from.
If you want to learn how to be the most efficient, productive, and successful version of your professional, and in some cases creative self, this is a great starting point. You'll be addicted after no time.
Click here to give it a try! He even interviews Alex Bloomberg—Startup Podcast's creator—and the creator of the next Podcast on this list.
12) HARDCORE HISTORY
Dan Carlin is a rare breed: an individual so intelligent, with such a riveting voice, that he can compel listeners for 3 hours of straight talking. And 3 hours is, quite literally, just the beginning.
Carlin spends months working on a single episode. An amateur historian, his preparation includes reading innumerable books on a single topic, dissecting that topic to its core components, and regailing the listener with an incredible recounting of it.
Most of his chosen topics are broken into 3 or more episodes, each section ranging from 2-4 hours. In each, he breaks down a historical topic or event and makes it relatable to a modern listener who may not be well acquainted with history.
His delivery is second to none. This may not instantly sound interesting, and certainly doesn't relate directly to filmmaking, but it's perhaps one of the most powerful examples of auditory storytelling out there, and his attention to detail is impeccable.
Filmmakers can find infinite sources of inspiration in Hardcore History. Click here to get inspired!
13) THE MOMENT WITH BRIAN KOPPELMAN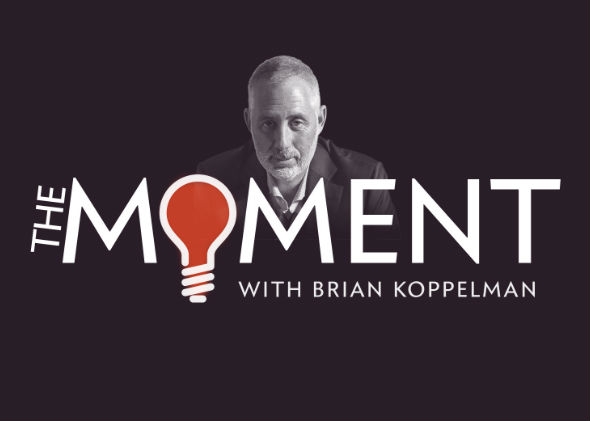 He began as an A&R music industry guy in his early twenties, discovering Tracy Chapman and launching her career, but by his late twenties Brian Koppelman wanted a change. He wanted to become a screenwriter.
He and his writing partner sold their script and it soon became somewhat of a cult classic: Rounders, starring Matt Damon and John Malkovich.
Ever since, Koppelman has been active in the film industry, and also on the internet. His online persona began with inspiring writers through social media, and has since grown into so much more.
On The Moment, Koppelman invites guests to analyze the moment they knew their life and/or career was changing—when the hard work was finally paying off.
With guests ranging from Killer Mike and Amy Schumer, to Seth Godin and Edward Burns, The Moment is a treasure trove for anyone working hard to forge ahead in a creative career.
For this essential listening, click here!
EPILOGUE
I'm writing this post because I feel its information is valuable, but also to hear what your favorite podcasts for filmmakers are!
If you have any, please put them in the comments below.
Also, if you have any specific things you look for in Podcasts related, or unrelated to filmmaking, we'd love to hear them, so write them down for us!
We at ShoHawk are working on a Podcast of our own and aim to make it as effective and interesting as possible. For that, we reach out to you!
Thanks for reading, and don't forget to comment 🙂
LIKE WHAT YOU'VE READ?
If so, please join our exclusive weekly filmmaking and production tips, and get a FREE COPY of our guide, The Top 4 Ways Filmmakers Can Make Money Online!