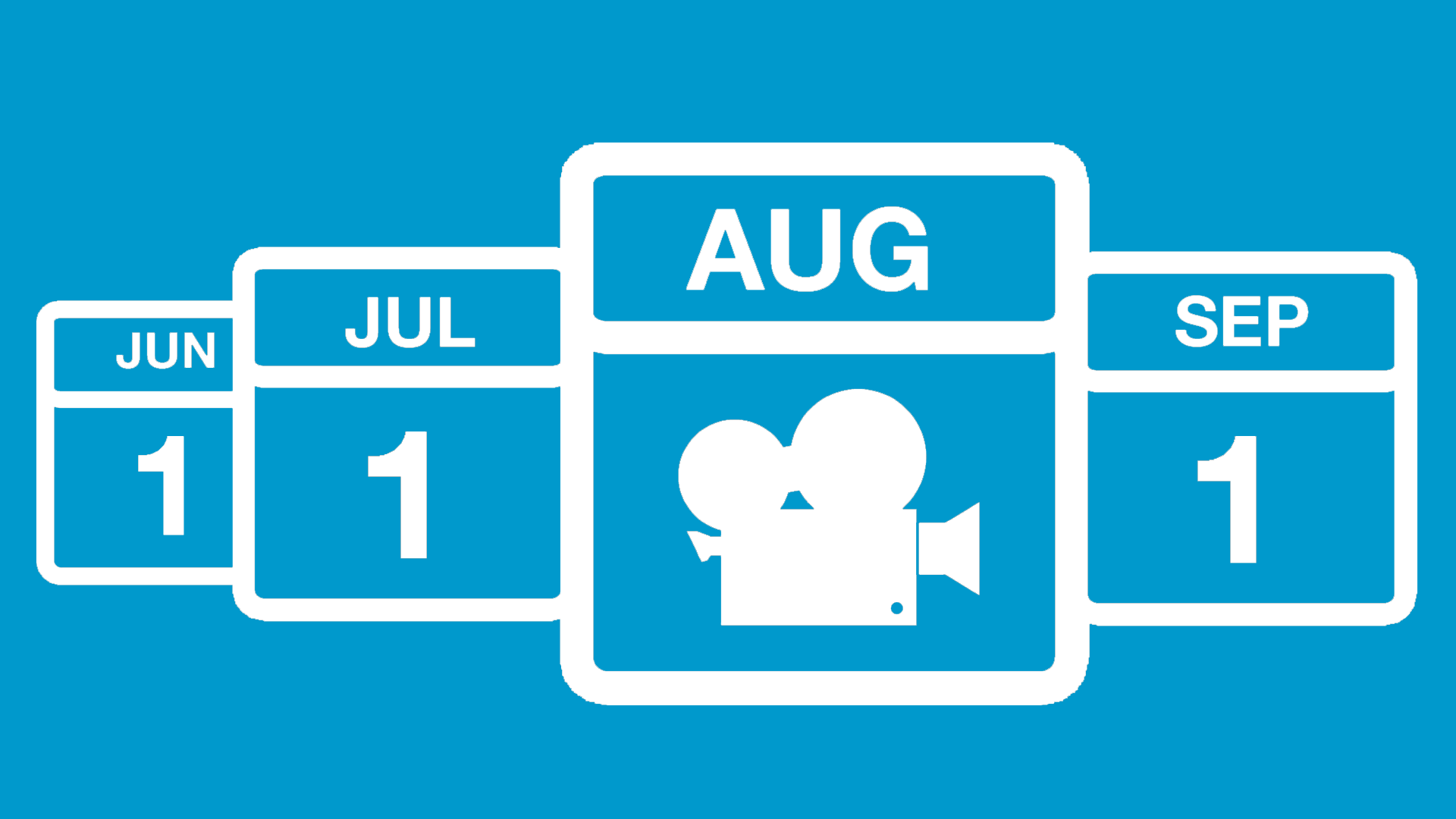 This is my second time putting together my favorite film production and industry articles + videos from around the internet. There is an awful lot of junk to sort through every month, so here is the best stuff according to me!
Film Production News – Videos This Month
This is an amazing breakdown from Freddie W. over at RocketJump about the ongoing CGI vs practical effects debate. I know that I've fallen into the trap of arguing the CG is terrible, and if you feel that way, you need to check this video out. As Freddie eloquently explains, bad CGI is easy to pick out, but we rarely talk about good CGI.
If you didn't know, Louis C.K. edits all of the episodes for his show. I'm sure you're thinking, "that's insane!" I definitely did when I first heard about it. This quick video walks through
why
he feels it's best for the artistic integrity of the show to always do his own editing.
Here's a another great video from Simon Cade over at DSLR Guide explaining why he won't invest in buying a new camera and is sticking with his old Canon T3i, even though less and less people are using them. It's a great reminder that filmmaking does not equal technology.
If you're getting started with lighting, this is a great crash course in lighting diffusion. If you want to get a nice overview of how much diffusion you should use and the main differences, this is a really nice place to dive in and start!
Reading This Month
I really enjoyed this guest post on WatchIndie from filmmaker Aaron Keba talking about the 9 things he learned in film school, "Unlike most other mediums that can be done alone, movie making (for the most part) requires a team. That was possibly the most important thing to remember when I entered into film school" I absolutely agree with Aaron here, filmmaking is most definitely a team sport — the rest of his tips are fantastic reminders.
Film School Rejects had a really interesting post about how a trailer for a terrible sci-fi film was picked up by Warner Brother's to be made into a full fledge feature film, "In short, it's marketable because it's not inventive. This feels right, and it also feels like the worst habits of the studio system on display. It sends a message to aspiring filmmakers that what you need to do to get noticed is craft an aggressively generic, average-looking sci-fi adventure." Yikes. This article reminds me of why certain things are so bland in pop culture — it's all about marketability. If you've seen something as successful, it makes it that much easier to sell a similar concept down the line.
This nice piece on Medium is from screenwriter Billy Ray — if you are interested in screenwriting, this is his warning to the next generation: "Today, the warning is about the business itself and the almost pathological timidity of the institutions that control it."
New Orleans has become a huge hub for production, which has been a huge help to their economy since Hurricane Katrina. As always film incentives have been a huge driving force in brining in production companies, "People are buying houses. People are renting houses. People are getting cars," said Akin, who has worked on such projects as "Dallas Buyers Club" and "American Horror Story." "It's New Orleans. You know the saying here: 'Making groceries.' People are making lots and lots of groceries, and that's a metaphor for everything."
This piece on NoFilmSchool explores the art of the opening shot, "While not every film starts off with something immediately memorable, some of the greatest films of all time have opening shots that are seared into our memory, and no matter where we are and when, if we see these shots, we're going to know exactly where they come from." There are a couple very nice videos that can really get you thinking about your next shoot.
The AV Club has a really nice post on creating a good mockumentary, "Christopher Guest doesn't care much for "mockumentary." "It's a term I don't like or use," he once told New York magazine. "I think it's a bit cheesy." His misgivings about the shorthand aside, few have done more to advance the cause of the mock-doc, starring in and co-writing This Is Spinal Tap before undertaking a series of documentary-style films (Waiting For Guffman, Best In Show, A Mighty Wind, andthe forthcoming Mascots) and the TV series Family Tree. The style, format, and off-the-cuff feel of those projects has informed entire chapters of modern screen comedy, influencing some of the best and biggest sitcoms in recent decades." Mockumentaties are everywhere these days, but if you really want to do it right, you should check out this article.
Robert Rodriquez dropped by the Tim Ferris Show and they explored some really interesting ground I had never heard from Rodriguez. I'm always fascinated by filmmaker's personal workflows and Tim Ferris really dives into what makes Robert tick — really recommend the listen if you have some free time to jump into a podcast.
What do you think the article for video for August? Did I miss anything? Let me know in the comments!
LIKE WHAT YOU'VE READ?
If so, please join our exclusive weekly filmmaking and production tips, and get a FREE COPY of our guide, The Top 4 Ways Filmmakers Can Make Money Online!