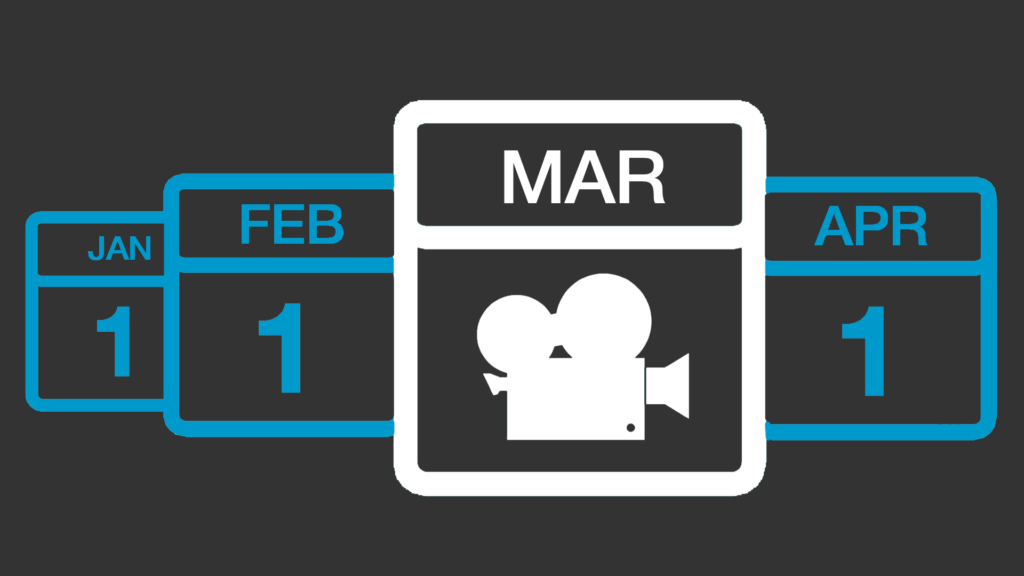 Here are my favorite film industry and production articles + videos from around the internet from the last month. There is an awful lot of junk to sort through every month, so I've broken down my favorite articles and videos to help cut through the noise.
VIDEOS
He's an American filmmaker and actor. His films have garnered both critical and commercial success. He received a star on the Hollywood Walk of Fame for his contributions to the film industry. He's Quentin Tarantino and here are his Top 10 Rules for Success.
The Coen Brothers worked closely with Adobe to create their cutting edge post-production workflow around Premiere Pro CC & After Effects CC. Learn more about Adobe Creative Cloud pro video & audio tools
This tutorial shows you how to create great incision effects using scar wax. Scar wax is a great material for low budget effects, but is often used incorrectly or not to it's full potential.
One of the biggest issues is the cooler that it comes in, and it suits few people in it's original form. While it is of course possible to add makeup after application, too much will obscure the translucency of the material which is one of it's main benefits.
How a director stages a scene dramatically affects the story – in this experiment at YouTube Space LA, we take a boilerplate police detective script and shoot it five ways with five different types of blocking to demonstrate how direction and acting can really change the feel of a scene.
How Alfred Hitchcock Blocks A Scene
Werner Herzog has always been a rule breaker, and that fact isn't more apparent when it comes to him breaking genre conventions. This video will be looking at Herzog's blend of fact and fiction in his documentaries, and observing the reasons behind his directorial decisions.
We all know how amazing long takes are, but what are their limitations? Let's explore elements of the long take to see how they work and maybe see what makes them not work.
In this video clip, director Steven Spielberg talks about the importance of studying films beyond the recent past, how films of the CITIZEN KANE era influenced him and his filmmaking contemporaries, and how he requires his own children to watch "the classics."
5 Brilliant Moments In Film
CGI VFX Breakdowns HD: "Mad Max Fury Road"
ARTICLES
Reverse Engineering Your Screenplay, "What was the first thing you did when you decided to write a screenplay? If you're like most people, you went on Amazon and looked through their vast selection of "self help"books in the screenwriting section. After reading your first or second book, written most likely by someone who has never actually written a screenplay, you most likely started writing out notes or putting together cards or doing the things that most guru's recommend…"
Paul Greengrass: 'Young people starting out in film and TV are being screwed to the ground', "At 4pm on Monday, Paul Greengrass finished shooting the fifth Jason Bourne film. To be released in July, it marks the return to the franchise of the Oscar-nominated director and his star, Matt Damon. Shot largely in the UK and crewed mostly by Brits, the film is expected to be one of the year's best-performing at the global box office – alongside Star Wars spin-off Rogue One, which was also shot in London…"
4 YouTube channels that will help you to start watching cinema more analytically, "You don't get to be the best without studying them. The argument as to whether one should attend film school or not  regularly raises the point that with the invention of the internet you literally have everything you need to learn practically any craft. This is a two sided coin however, because with there being endless amounts of information it becomes more difficult to find the substance in the landfill…"
The 20 Shots Every Director Should Know (Before Arriving On Set), "Most people who have been directing for a while have a shorthand way of communicating with their DP. For example, you will typically hear a director say "We'll start Wide then move into an OTS and then a CU." Film crews have most likely done these setups a few hundred times and know how to work efficiently to give you what you want…"
Duplass Bros: 'Keep Making Sh*tty Shorts Until One Doesn't Suck', "Writers-directors-producers-actors Mark and Jay Duplass moved to Austin, Texas in the early '90s with a goal of becoming filmmakers. In the years since, they've become two of the most prolific multi-hyphenates in the film industry."
How Cinematography Blurs the Lines of Power & Morality in 'The Dark Knight', "Some of the major themes explored in The Dark Knight center on several dichotomies, like (as I listed earlier) morality and corruption, order and chaos, and power and disenfranchisement, and Batman and The Joker are the visual representations of these dichotomies. And because the lines between these dichotomies are blurred in the film, Nolan and Pfister had to find ways to also blur the lines between the two title characters cinematically."
Did I leave anything out? Let me know in the comments below!
LIKE WHAT YOU'VE READ?
If so, please join our exclusive weekly filmmaking and production tips, and get a FREE COPY of our guide, The Top 4 Ways Filmmakers Can Make Money Online!