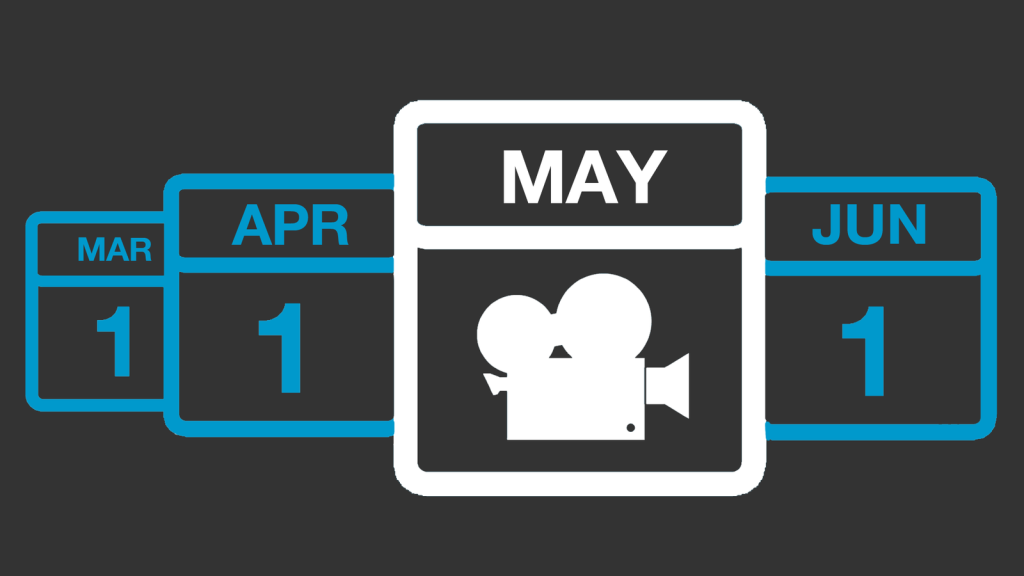 Here are my favorite film industry and production articles + videos from around the internet from the last month. There is an awful lot of junk to sort through every month, so I've broken down my favorite articles and videos to help cut through the noise.
VIDEOS
Louis CK's Top 10 Rules For Success
Short ass Tutorials – extremely short editing tutorials that are straight to the point.
Advanced Color Correction: Vectorscopes
4 Toy Lenses under 30$ you can use for weird effects
How to End a Movie
Actor Tom Hanks dedicates Tom Hanks Center for Motion Pictures
ARTICLES
David Fincher's Custom RED Xenomorph for Netflix's "Mindhunter": Here's what David Fincher's custom RED looks like for his new NetFlix show. It has:
RED Weapon Dragon 6K Sensor Technology
7.0″ LCD Touch
Paralinx wireless video
Extended WiFi/Foolcontrol antenna array
RT Motion Lens Motor Control
Zaxcom wireless audio and timecode
Anton Bauer Gold Mount
Shoulder Mount
Xenomorph-inspired brain design
Crazy!
An in person demo of the Lytro camera post process: "Since Lytro first teased their Cinema Camera earlier this month,articles have been written. Press conferences were held. Lytro's presentation at NAB 2016 was standing room only and hundreds were turned away. Several press outlets did write-ups of the demo…"
Jeremy Saulnier talks making Green Room: "The lesson Blue Ruin taught me is that it's all about timing. It's as important to be patient and not make a movie as it is to be aggressive, go all in and make one…"
How to Make a Callsheet for Film—Free Example Call Sheet: "We had a chance to interview 1st AD Alex Stein to discuss the anatomy of a call sheet. In this article (and video), Alex Stein will break down all the components that should be included in a standard call sheet for film and television."
7 Reasons To Listen to JJ Abrams, Quit Your Boring Job & Make Your Passion Project: "For the first installment of the Tribeca Film Festival's Tribeca Talks: Directors Series, Chris Rock said to J.J. Abrams, "I make movies occasionally — you're the director." Rock then cajoled him into sharing his origin stories."
Did I leave anything out? Let me know in the comments below!
LIKE WHAT YOU'VE READ?
If so, please join our exclusive weekly filmmaking and production tips, and get a FREE COPY of our guide, The Top 4 Ways Filmmakers Can Make Money Online!